A-Box announced a Limited Edition James Bond Collectors box.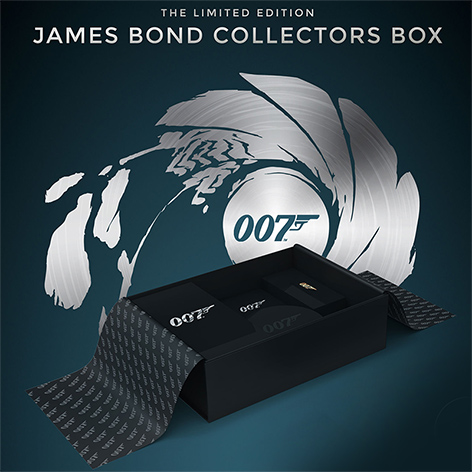 The James Bond box contains officially licenced clothing, collectibles and more, but the website doesn't give exact details about the items which will remain a surprise until you receive the box. Each box costs £39 (or $39 / €45). The Bond A-Box can be ordered now and will ship on December 15th 2017.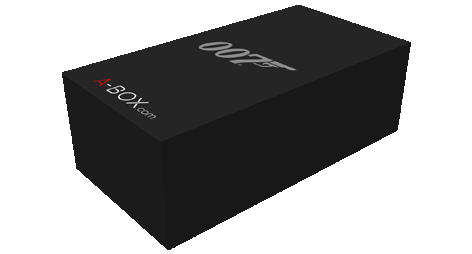 On its website, A-Box offers single surprise boxes, or subscriptions for monthly boxes. Each box contains pop culture merchandise and collectibles. Other mystery box themes include Kingsman – The Golden Circle and Justice League. The company offers a 60-day money back guarantee.
A-Box is available in the UK, USA and some EU countries. Complete list of countries: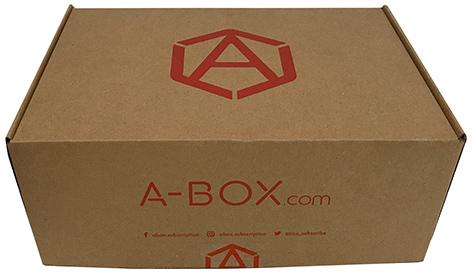 – Austria
– Belgium
– Canada
– Czech Republic
– Denmark
– France
– Germany
– Ireland
– Italy
– Liechtenstein
– Luxembourg
– Netherlands
– Spain
– Switzerland
– United Kingdom
– United States
Find out more on A-Box.com.
For more Bond inspired Holiday Gift Ideas, take a look at the Bond Lifestyle Gift Guide 2017.